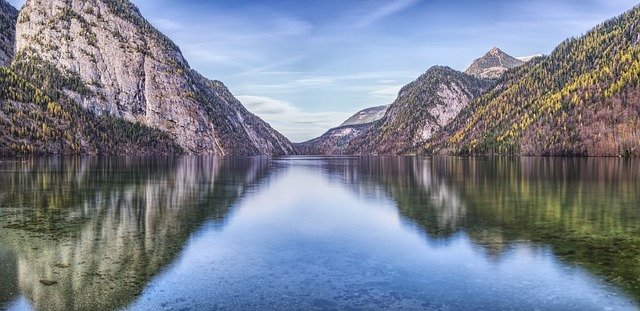 Ten Pieces – Hall of the Mountain King.
Now you are getting confident with your body percussion, watch the next extract.
Did you notice that the group used a 'backing track' – a piece of music playing in the background. The group played body percussion and kept to the beat of the music.
Find one of your favourite pieces of music and see if you can make up a repeating body percussion pattern to fit with it.
Top Tips – The piece you choose should not be too slow as this will make it harder. Try not to make your pattern too complicated. Simple patterns are best!
A pattern of music that repeats over and over again is called an Ostinato. It can also be called a Loop.
Try to play your ostinato along with the Backing beat below. Remember, keep your pattern simple and repeat it.
Watch the next video of a group of people performing a whole piece of body percussion along to a famous piece of music by a composer called Edvard Grieg:
Have a look at the pattern below. This is a rhythm that is repeated throughout the piece. Can you try performing it with the suggested body percussion? Once you are confident with the pattern, try performing it along with the music as a backing track.

Now try to make up your own body percussion sounds to fit the rhythm.
The piece of music you heard is called "In the hall of the mountain king". It is a very dramatic piece of music that starts quietly and builds up to a very loud ending. Did you notice that the performers were standing up and stamping at the end?
To find out more about the piece and the story behind it click here.