Trumpet Whole Class Lessons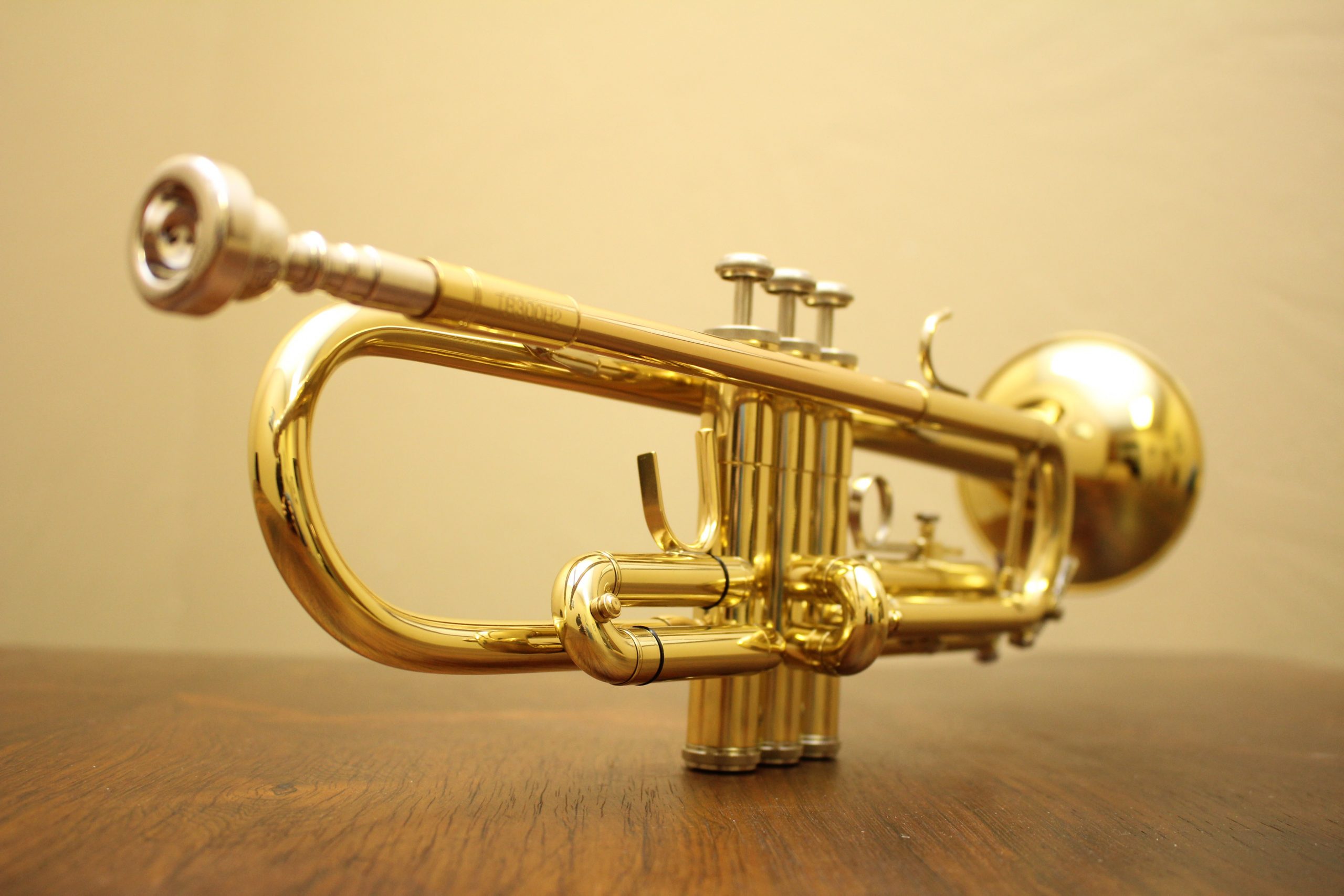 Whole Class lessons
Here you will find lots of resources to support your classroom lessons in school.
Books
The google slide below is a working document pupils may use in classroom lessons. It is constantly edited, so the contents will change. They also include youtube videos, the CMS has no control of these videos.
Please also note that the embedded media files won't play unless your teacher is logged into google – we can't provide access to them all here.
Any difficulties please contact the CMS.
Trumpet tonguing practice
Trumpet Oh When the Saints
Trumpet Merrily We Roll Along
Soweto
Close